Category Archives: News Spyrit boats
Spyrit-Boats-Oceans  offers you best deal on Wauquiez Yachts 2019 Demonstrators ! 2 opportunities to catch this season ! -Brand new Wauquiez Pilot Saloon 48 , demonstrator for indoor boat show, never hit the water ! -Wauquiez Pilot 58 just out

Dear Madam, Dear Sir, On June 26-27-28, the 10th Wauquiez Rally will normally take place between Port-Haliguen and Île-aux-Moines. At todays date, due to the major crisis we are facing, this event is not 100 % confirmed due the futur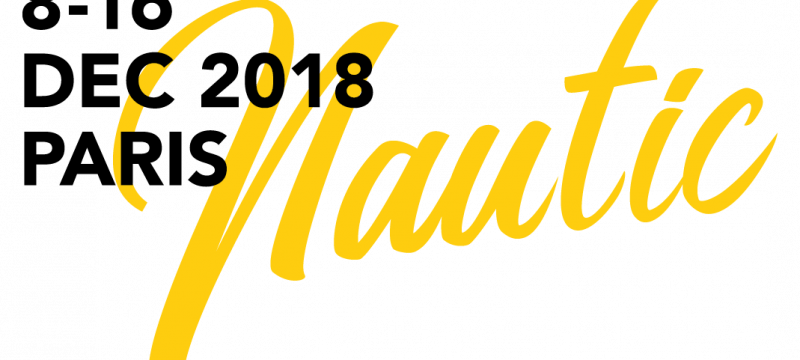 NEW PILOT SALOON 42 ! "There is no boat quite like this one. The Wauquiez Pilot Saloon 42 is not unique in her design, nor does sha have an original concept,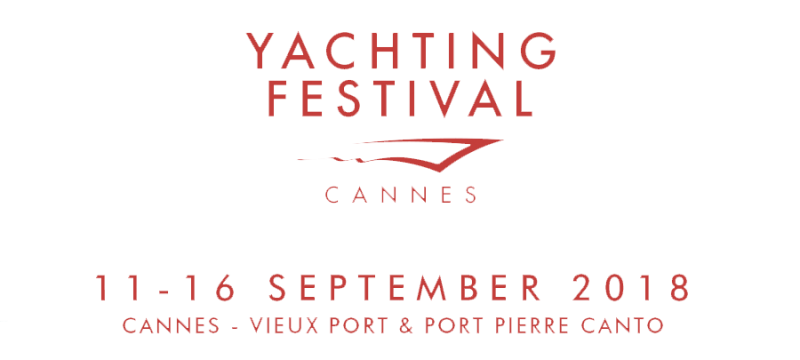 CANNES Boat show : 11th -16th of September 2018 On Display : Tofinou 10.c Tofinou 16. Location :  Quai Saint-Pierre QSP014 On Display : Pilot Saloon 58 NEW  Pilot Saloon 42. The lateste released from the yard, this News
VOILES ET VOILIERS MORE ABOUT WAUQUIEZ PILOT SALON 42 , HERE Sea trial and test report Wauquiez Pilot Saloon 42 one of the best blue water cruiser of her categorie, the feeling of a superyacht in a 42 footer.
Spyrit Boats Océans vous accompagne dans votre projet Pilot Salon 42 Du 18 au 21 mai, à Port Grimaud, Golf de Saint Tropez. Suite à la première mondiale du Pilot Saloon 42 au BOOT de Düsseldorf 2018, le bateau sera
Still looking for your boat for the coming up season ? We have worked for you and here is the best we found for you, either new or second hand! •