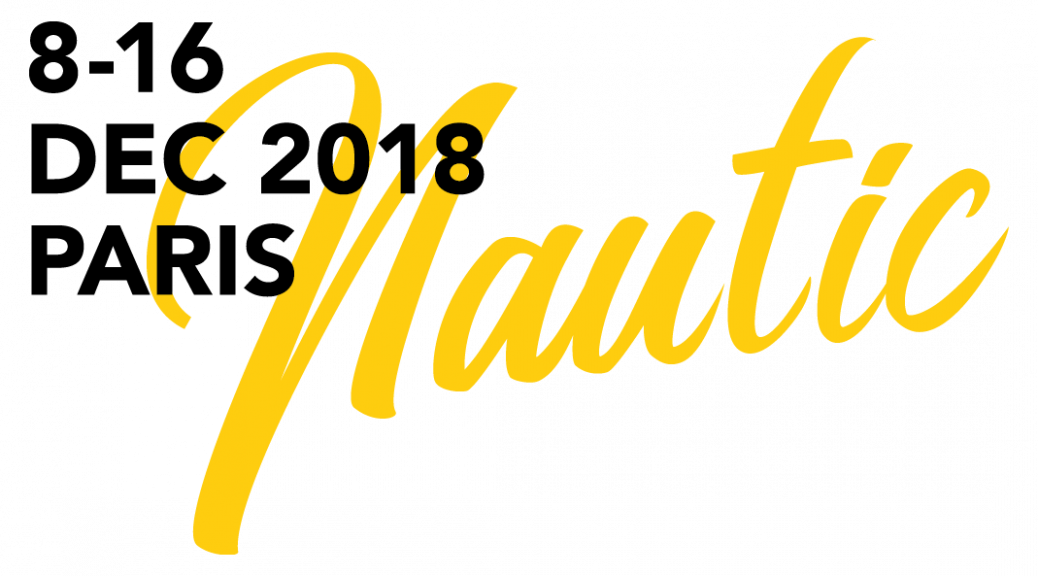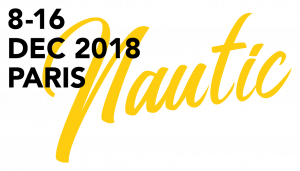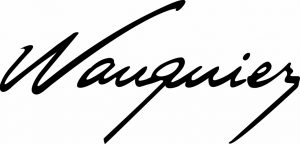 NEW PILOT SALOON 42 !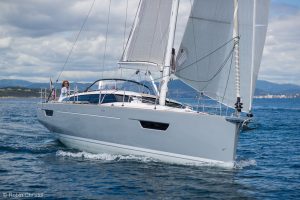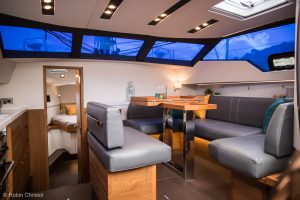 "There is no boat quite like this one. The Wauquiez Pilot Saloon 42 is not unique in her design, nor does sha have an original concept, but below decks… Wow!"
"Yachting monthly"

We are pleased to welcome you Hall 1 for your "Wow! exclusive visit "  .
Please do not hesitate to contact us to organise a dedicated visit and organize your tickets .
mailto:info@spyrit-boats-oceans.com
06 85 77 68 77
The Spyrit-Boats-Oceans crew.

Tofinou 8                                 Tofinou 10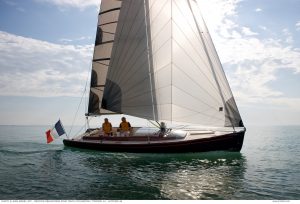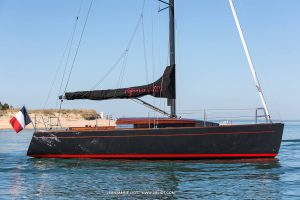 On display on the same stand as Wauquiez this year again , we will be delighted to introduce you the famous and most iconic model from the Latitude 46 yard, the Tofinou 8 day sailor .
She will be sharing the stage this year, with the first Tofinou to offer a real cruising program without breaking her DNA, beautifull lines, heritage style and sailing facilitys.
Organise today your exclusive visit and access ticket !
mailto:info@spyrit-boats-oceans.com
06 85 77 68 77
The Spyrit-Boats-Oceans crew
This post is also available in:

Français (French)